Half Day Camp
Dates: 8/05 - 8/09/2019
Days: Mon, Tue, Wed, Thu, Fri
Time: 9:00AM-12:00PM
Age: 7 to 13 yrs

Plantation Golf Club
4701 Plantation Lane
Frisco, TX 75035
Description
Action-packed camps include hands-on instruction led by certified PGA Professionals.
Signature PGA camp curriculum focuses on developing golf skills (full swing, short game, rules and etiquette) while keeping the experience fun and engaging (games and activities).
A fun, safe and educational environment designed with your child's well being in mind.
Low student to instructor ratio (approximately 6:1)
Half Day Camps are designed to inspire new golfers and further the development of those playing at a beginner to intermediate level. Participants are segmented into smaller groups based on their experience and age in order to create a favorable learning environment. For three hours each day, campers learn and hone their skills with a strong emphasis placed on golf's fundamentals while having fun!
Instructor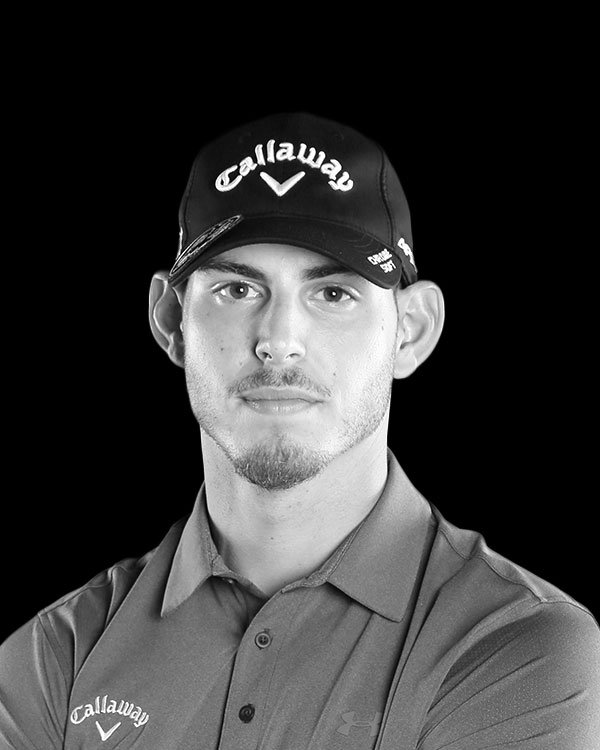 Andrew Frakes, PGA - Camp Director
As a member of the Callaway Kings of Distance Long Drive Team and Guinness Book of World Records, Andrew Frakes has proven himself on the course and shown his passion as a competitor of the sport. Andrew is a graduate of the University of Nebraska Professional Golf Management (PGM) program. As a driven golf instructor, Coach Frakes has developed a system that focuses on individual players progressing at their own pace. It is about the experience that the students are able to enjoy while on the course, which will result in returning to the course excited to play. Results of the Frakes Method can be seen in the players of all ages that have gone through any number of classes ...More

. From junior golfers, building skills and fixing habits as they progress; to adult golfers that are now competitive in the rounds they are sharing with friends and co-workers.
Plantation Golf Club
Located in the rapidly growing city of Frisco that was born of western spirit as a tiny watering hole and whistle stop in the 1800's, Plantation is approximately 30 minutes from downtown Dallas. Situated in the Plantation Resort Housing Development, Plantation's 18 championship holes reside on 125 acres and feature 419 Bermuda grass fairways and roughs, Champions Bermuda grass greens, 20 sand bunkers, and 9 ponds. No matter what your young player's skill level, Plantation Golf Club has a challenge awaiting all who play this terrific layout.
Plantation Golf Club
4701 Plantation Lane
Frisco, TX 75035