Half Day PM Camp
Dates: 6/05 - 6/08/2023
Days: Mon, Tue, Wed, Thu
Time: 12:30PM-3:30PM
Age: 5 to 17 yrs

William Land Golf Course
1701 Sutterville Rd.
Sacramento, CA 95822
Price does not include a $20, non-refundable, annual registration fee
Description
Action-packed camps include hands-on instruction led by certified PGA Professionals.
Signature PGA camp curriculum focuses on developing golf skills (full swing, short game, rules and etiquette) while keeping the experience fun and engaging (games and activities).
A fun, safe and educational environment designed with your child's well being in mind.
Low student to instructor ratio (approximately 6:1)
Half Day Camps are designed to inspire new golfers and further the development of those playing at a beginner to intermediate level. Participants are segmented into smaller groups based on their experience and age in order to create a favorable learning environment. For three hours each day, campers learn and hone their skills with a strong emphasis placed on golf's fundamentals while having fun!
Instructor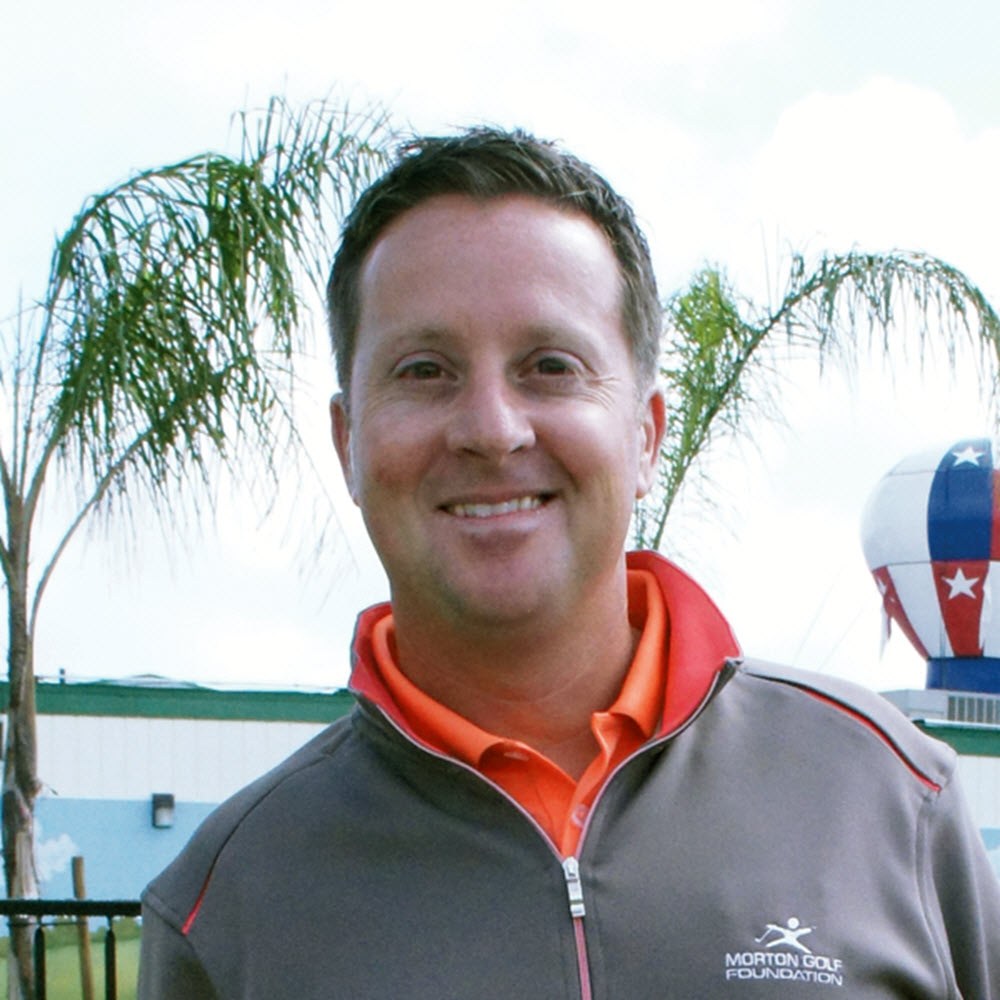 Tom Morton, PGA - Camp Director
Tom's golf career was fostered through the Haggin Oaks Junior Golf Programs and through the instruction of his father, Ken Morton, Sr., a five-time national PGA award winner and long-time PGA Director of Golf at Haggin Oaks. Born in Sacrament, Tom has played tournament golf since the Little Linker program at age 7, and then played on the Junior Golf Association of Northern California Tour and American Junior Golf Association events. His scholastic achievements and golf game enabled Tom to receive a golf scholarship to the University of California at Santa Barbara where he played competitively for 4 years. As the PGA Director of Player Development for Morton Golf & The First Tee of Greater Sacramento, Tom designs and coaches ...More

many programs. His philosophy is that the game has two types of motions, finesse and power swings, but the main goal is to always…HAVE FUN! He believes that each individual has their own golf blueprint based on current beliefs and body function and his job is to improve the blueprint for maximum success and enjoyment.
William Land Golf Course
WIlliam Land is perfectly designed to help juniors learn and play the great game of golf in a fun, engaging environment. William Land is a 9-hole golf course, located in the scenic William Land Park. PGA Camps are also being held at <a href=https://pgajuniorgolfcamps.com/camp-locations/bing-maloney-golf-complex-sacramento-california/>Bing Maloney Golf Complex.</a> and <a href=https://pgajuniorgolfcamps.com/camp-locations/haggin-oaks-golf-complex-sacramento-california/>Haggin Oaks Golf Complex.</a>
William Land Golf Course
1701 Sutterville Rd.
Sacramento, CA 95822