Half Day Camp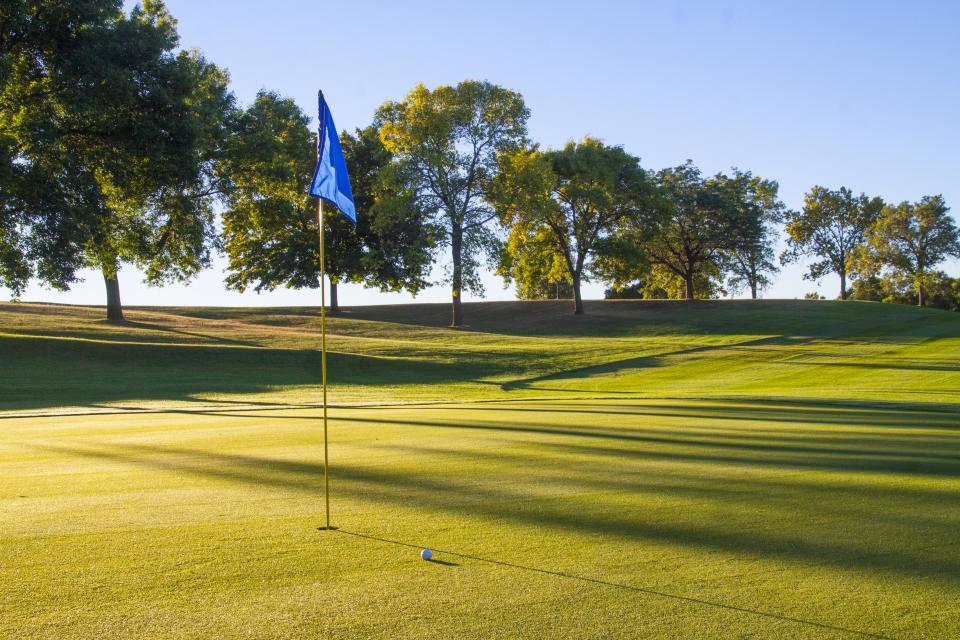 Dates: 8/05 - 8/08/2019
Days: Mon, Tue, Wed, Thu
Time: 9:30AM-11:30AM
Age: 8 to 14 yrs

GolfTrack Academy at Hyland Greens
10100 Normandale Blvd
Bloomington, MN 55437
Description
Action-packed camps include hands-on instruction led by certified PGA Professionals.
Signature PGA camp curriculum focuses on developing golf skills (full swing, short game, rules and etiquette) while keeping the experience fun and engaging (games and activities).
A fun, safe and educational environment designed with your child's well being in mind.
Low student to instructor ratio (approximately 6:1)
Half Day Camps are designed to inspire new golfers and further the development of those playing at a beginner to intermediate level. Participants are segmented into smaller groups based on their experience and age in order to create a favorable learning environment. For three hours each day, campers learn and hone their skills with a strong emphasis placed on golf's fundamentals while having fun!
Instructor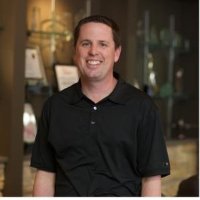 Kevin Williams, PGA- Camp Director
Kevin Williams has been a PGA Professional since 2006. He is the US Kids Local Tour Director, a coach for the Edina Golf Association, and the owner of the GolfTrack Academy at Halla Greens in Chanhassen, Hyland Greens Golf and Learning, and Dwan Golf Club in Bloomington. He has run after school golf programs throughout Minnesota since 2007.  Kevin uses his years of experience coaching men, women, and juniors to create a learning environment for students of all ages and abilities.  The goal for Kevin is to give the students the resources and the confidence to make changes to their game to allow for long-term growth. 
GolfTrack Academy at Hyland Greens
<font size = 3; color = blue> Hyland Greens will be closed closed for the 2020 season, but PGA Junior Golf Camps are also available in the area at <a href="https://pgajuniorgolfcamps.com/camp-locations/halla-greens-chanhassen-minnesota/">Halla Greens</a>. </font> Not far from Minneapolis, Hyland Greens offers terrific views and challenging play for golfers of every age and skill level. This family friendly 9-hole, par 3 golf course has the region's best driving range as well as outstanding putting and chipping areas. Hyland Greens is the perfect place for young golfers to learn the game of a lifetime. The GolfTrack Academy at Hyland Greens uses the Operation 36® framework to structure the PGA Junior Golf Camps.  It is designed to teach golfers to play the game from a hole out perspective.  Each golfer will be issued a profile in the Operation 36® Mobile App to track progress through a 6-level curriculum that is designed to set appropriate objectives and challenge each student. PGA Junior Golf Camps also being held at Halla Greens. PGA Junior Golf Camps are also being held at <a href="https://pgajuniorgolfcamps.com/camp-locations/halla-greens-chanhassen-minnesota/">Halla Greens. </a>
GolfTrack Academy at Hyland Greens
10100 Normandale Blvd
Bloomington, MN 55437