Full Day Camp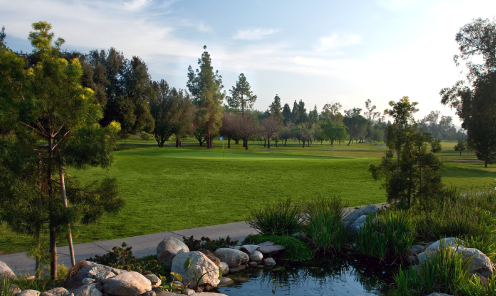 Dates: 7/22 - 7/26/2019
Days: Mon, Tue, Wed, Thu, Fri
Time: 10:00AM-5:00PM
Age: 9 to 16 yrs

Lion Junior Golf Academy at Diamond Bar Golf Course
22751 E. Golden Springs Drive
Diamond Bar, CA 91765
Description
Action-packed camps include hands-on instruction led by certified PGA Professionals.
Signature PGA camp curriculum focuses on developing golf skills (full swing, short game, rules and etiquette) while keeping the experience fun and engaging (games and activities).
A fun, safe and educational environment designed with your child's well being in mind.
Low student to instructor ratio (approximately 6:1)
Full Day Camps provide an opportunity for intermediate to advanced junior golfers to continue to improve their skills as well as develop better course management expertise. Participants are segmented into smaller groups based on their ability level and age in order to create a favorable learning environment. Following lunch, campers head to the course for supervised play emphasizing course management, shot selection and rules.
Instructor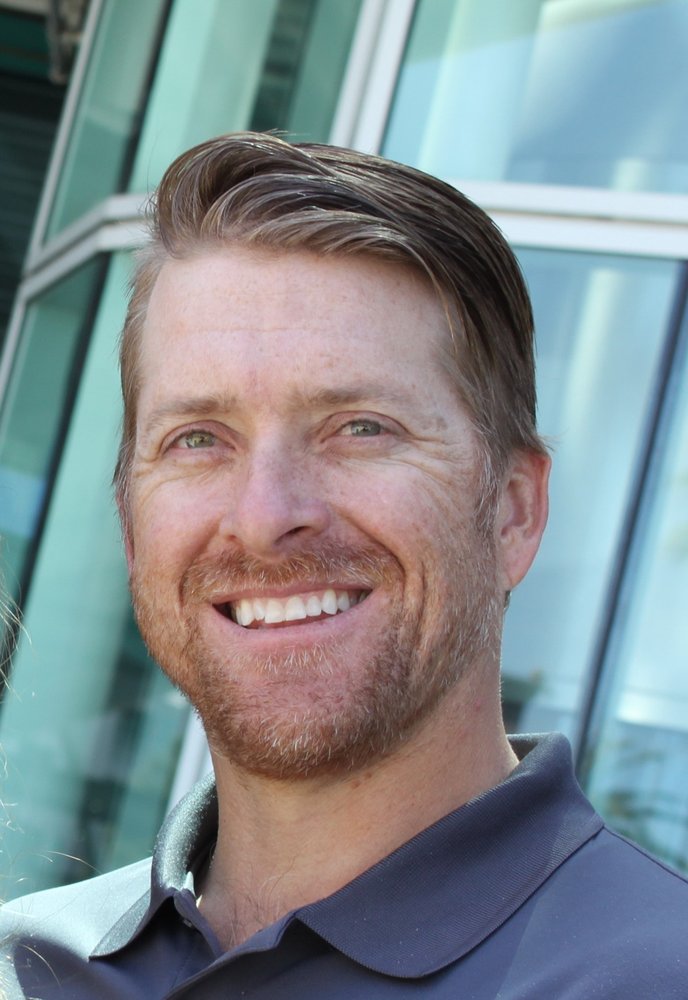 Tony Brooks, PGA - Camp Director
Tony Brooks, owner of the Lion Golf Academy is 1 of only 350 PGA Master Professionals in the country. His specialty for his Masters program was teaching and instruction. He is the recipient of the 2018 Golf Range Association of America Top 50 Growth of the Game Award. Tony began playing golf at the tender age of 5 in his native homeland of South Africa. He has successfully supervised four teaching operations including the PGA Tour. He began his teaching career at the elite Riveria Country Club in Pacific Palisades. He enjoys not only teaching his students the fundamentals of the game, but showing them that golf is not about just hitting a ball, but rather about what you can ...More achieve in life through golf. He is proud to share his knowledge gained through the more than 15,000 lessons he's given since turning professional in 1996. Highlights include:
2017 PGA Legacy Master Professional
2016 GRAA Nominee 'Tope 50 in US Growth of the Game Professionals'
2013 CPP 2.0 Certification through the PGA Specializing in Instruction
2004 Elected Class A PGA Member
Contributor to Golf Magazine, Southland Golf Magazine, Golf Champion Magazine Recurring Panelist Golf Talk Live
Lion Junior Golf Academy at Diamond Bar Golf Course
Diamond Bar Golf Course's extensive practice facility provides the optimal setting for learning and perfecting every aspect of the game in a controlled and focused environment. Junior golfers can hone their swing at the full-size driving range with target greens, or sharpen their short game on one of the two beautifully manicured chipping and putting greens. Diamond Bar's course was designed by prolific course architect William F. Bell and it's convenience is unmatched, located adjacent to LA County, Orange County, and the Inland Empire. Diamond Bar Golf Course was recently honored with the LA County Course of the Year Award for 2012.
Lion Junior Golf Academy at Diamond Bar Golf Course
22751 E. Golden Springs Drive
Diamond Bar, CA 91765